Adrian Allotey is the MORE that you have been looking for when it comes to caring for your aging parents.
Solutions to Caregiving, Loneliness, Role Reversal, Loss of Indepence and Grief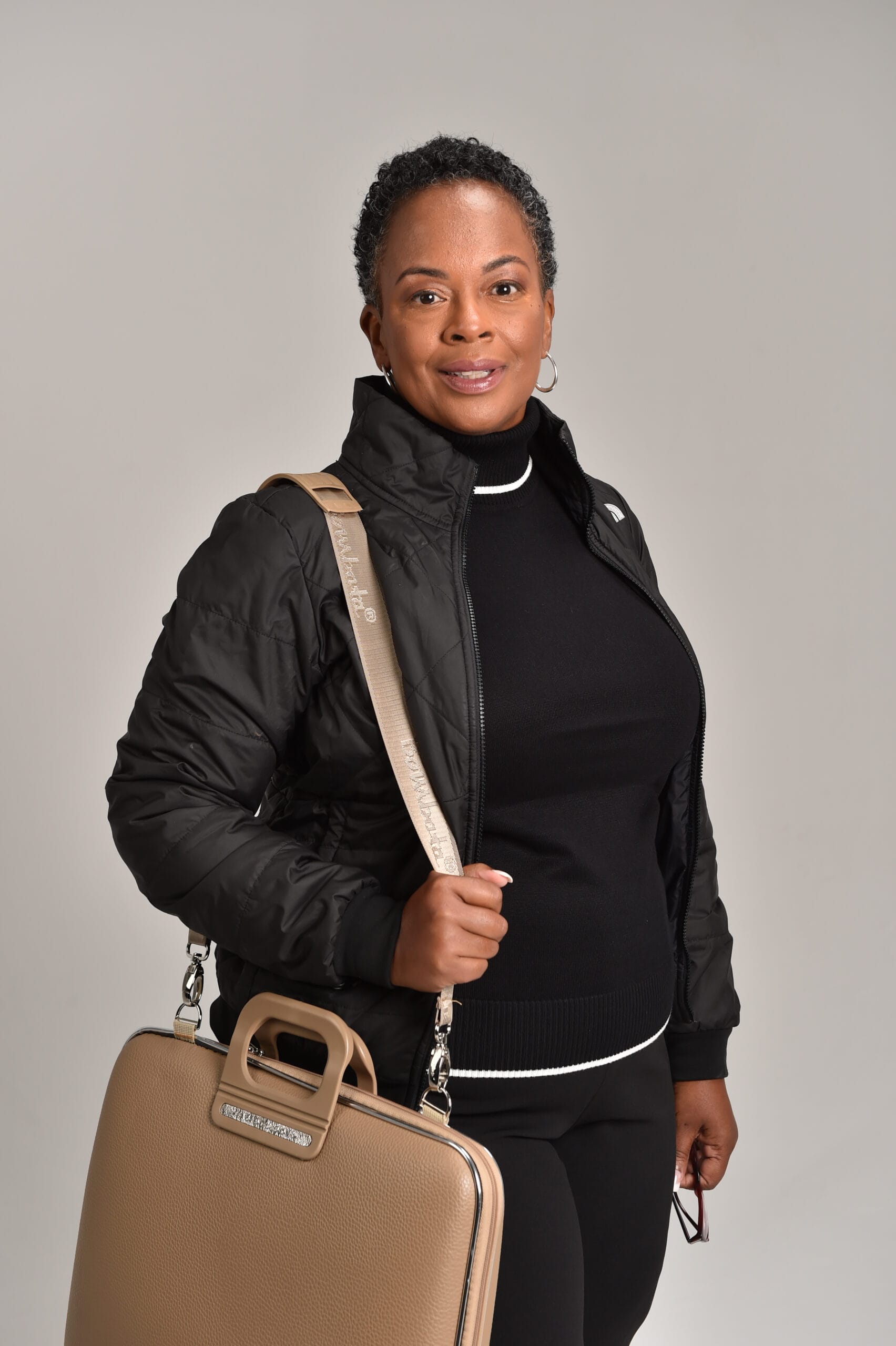 YOU ARE NOT ALONE ELDER CARE LLC
I FELT TROUBLED THAT I COULDN'T BE THERE FOR MY NANA LIKE SHE DESERVED
My life's calling came as a result of being present during my 106 year old loving Grandmother's journey. Although I loved my Nana dearly, I often felt troubled that I couldn't be there for her like I wanted. Details of my life got in the way; being a wife and a mother, and having a successful career. She was pretty healthy, but she lacked companionship. I knew there were things that could improve the quality of her life such as long talks, sharing stories, cooked meals, and transportation to the doctors, stores, church, etc. I did my best, but there simply wasn't enough time in my day to show up like I felt she deserved. Her passing made my life's purpose clear; service to elders and their loved ones.
I MINIMIZE THE STRESS AND CONCERNS ADULT CHILDREN HAVE ABOUT THEIR PARENTS
I made it my life's mission to promote the aging years as a sacred, beautiful, honorable stage of life.  I became a hospice volunteer and an eldercare specialist, an aging companion, and an end-of-life doula, a person who assists in the dying process, much like a birth doula does with the birthing process.  Working with elderly clients has been life affirming so much that I left a career of 20+ years to do it full time.  
I serve as a non-medical, elderly professional who specializes  in physical, emotional and spiritual care. I  meet my clients on their terms, see them as whole, and build relationships with them and their loved ones.   My self-care regimen, personal growth and intuition allow me to mindfully hold space and provide comfort for elderly people and their family in a non-judgmental, loving manner. My motto "heart to heart" is evident in the services that I provide.  
Holding this space decreases the stress and fears family members face, when caring for their loved ones. I am there whether they are in need of respite relief, work long hours or live long distance. I can help. Through extensive training, I  provide support, education, and suggestions for comfort. I have a toolkit of available resources to ease the anxious person and their family members including virtual "elder cams," essential oils, crystals, healing, mindfulness practices, etc.  I am often referred to as "angels", "Godsends", "extraordinary", "beyond belief" and words of the like. 
I PROVIDE QUALITY OF LIFE, MENTAL STIMULATION, ENGAGEMENT AND SOCIALIZATION TO THE AGING AND PEACE OF MIND TO THEIR ADULT CHILDREN!
YOU CAN HAVE PEACE OF MIND!
Holistic, Client-centered Care
To Aging Adults
Answers At A Time Of Uncertainty
Guidance To Make Decisions And Take Actions
Reduced Worry, Stress And
Time Off Of Work