You Are Not Alone
Elder Care LLC
Aging and End of Life Care, Support and Education Serving the State of New Jersey
How Well Are You Responding to Taking Care Of Your Aging Parents?
Evaluating Caregiving Options
How Well Are You Responding To Aging?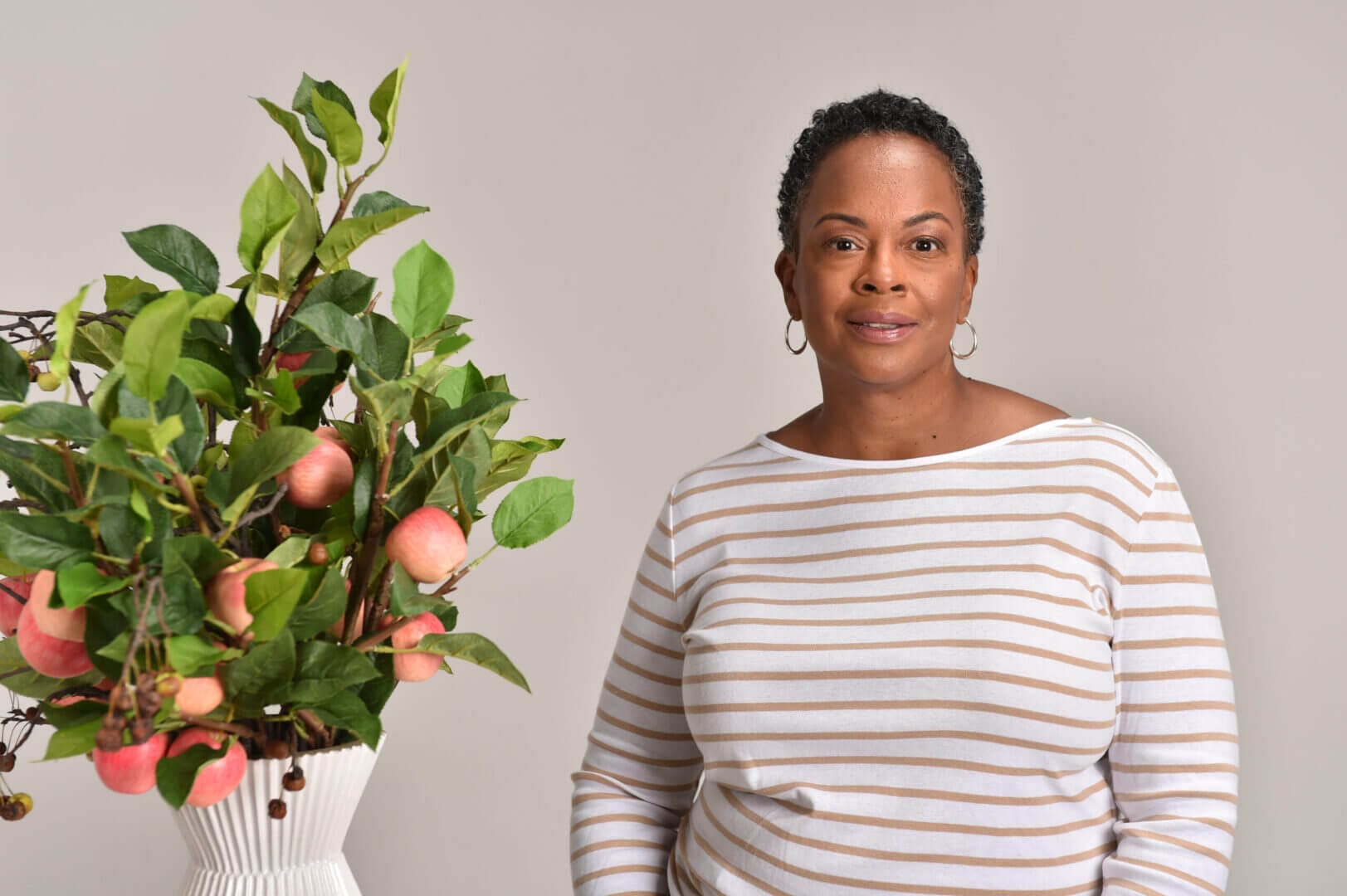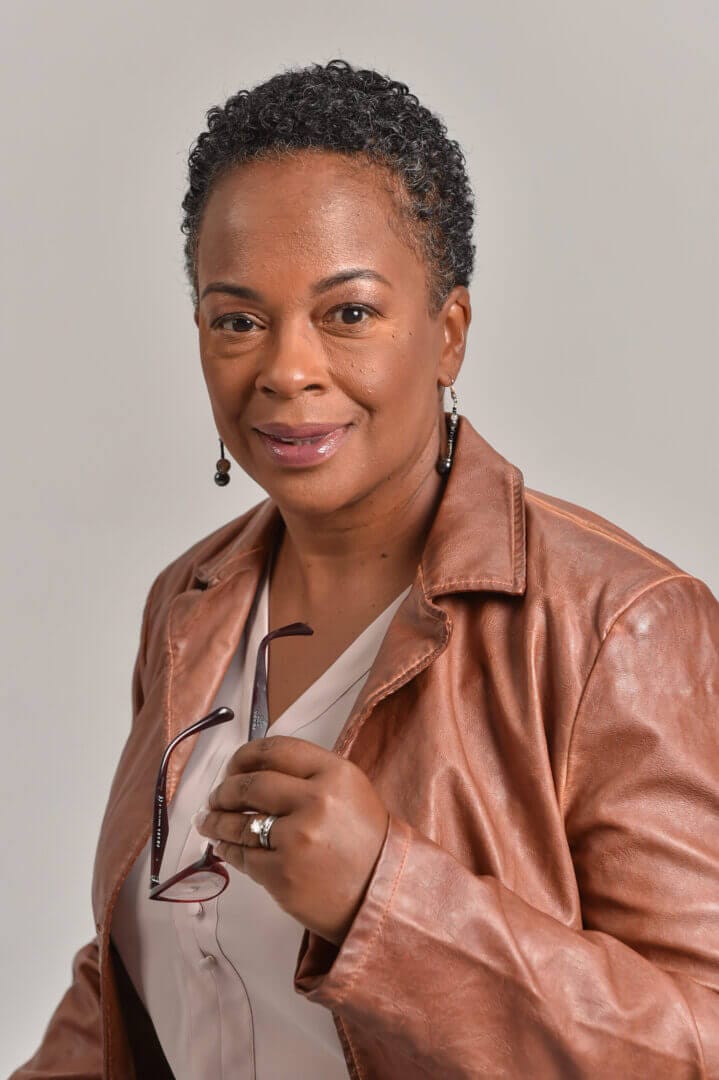 You are frustrated that you don't have the time and energy to fix all the things you see that aren't going well in your parents' life.
How incredible would it be to go about your day knowing your parents are safe, mentally stimulated, and socially engaged?
You are overwhelmed with taking care of your family, going to work, and making sure your parents are safe, mentally stimulated, and living a good life.
How peaceful would it feel to show up at your parents' home without a list of chores that need to be done?
You tremble with fear thinking about hiring caregiver assistance, because your parents say they don't want anyone in their home and you don't know where to begin in finding the right care.
How supportive would you feel knowing there is someone who not only cares for your parents but is available to support and listen to your struggles?
You can have peace of mind without sacrificing your parents' well being. I provide solutions to loneliness, role changes, loss of independence and grief. When you partner with me, your aging parents will receive quality of life, mental stimulation, and socialization.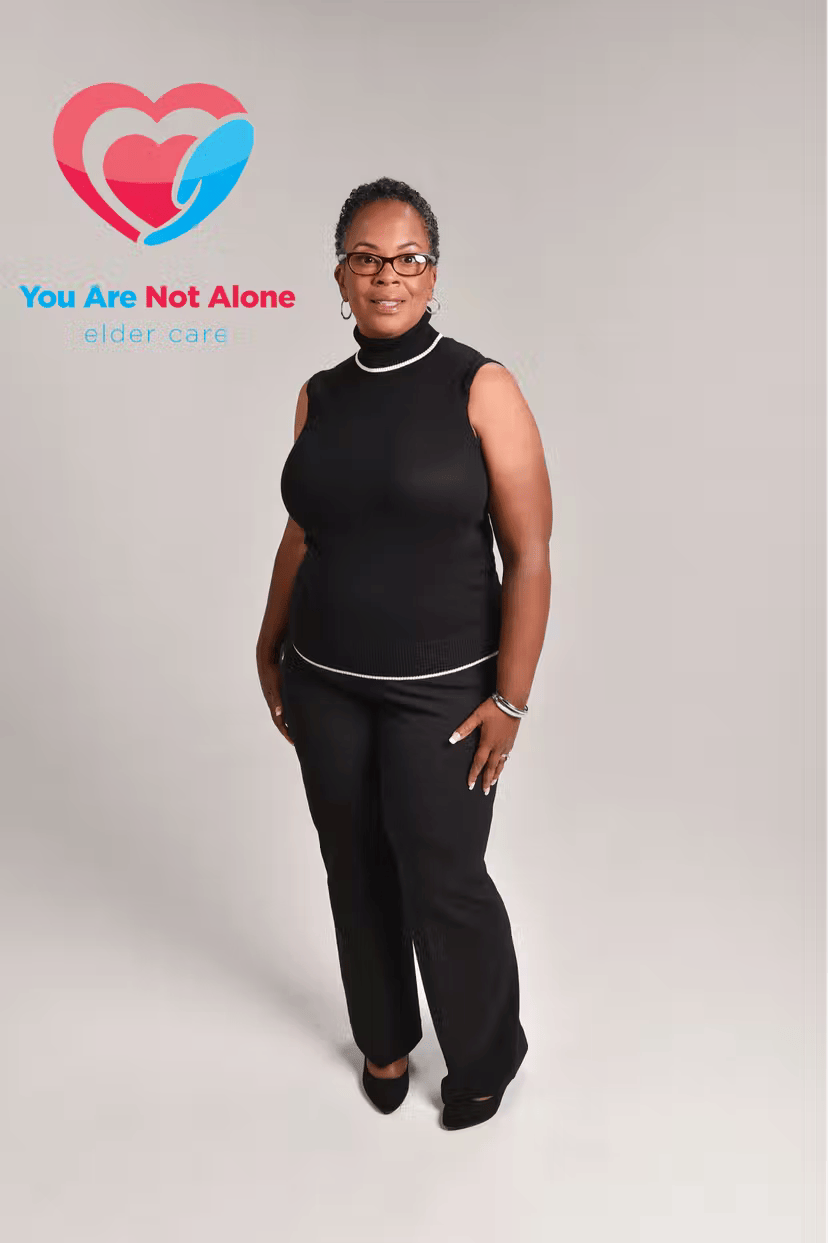 Solutions to Caregiving, Loneliness, Role Reversal, Loss of Independence and Grief
Adrian Allotey, is living a purposeful life as a result of responding to an universal calling; service to elders and their loved ones. As an eldercare specialist, aging companion and end of life doula, she has made it her life's mission to promote the elder years as a sacred, beautiful, honorable stage of life. She brings quality of life, mental stimulation, engagement and socialization to the aging and peace of mind to their adult children and caregivers.
Adrian Offers a Wide
Variety of Services
Adrian Allotey practices with integrity to safely care for her clients. This includes but is not limited to no prejudice or judgment, respecting others' opinions, working to the best of her ability, putting her clients' best interests first and meeting her clients and their families "where they are."
Adrian Allotey is a valued contributor at Caregiving.com. She brings important insight on the end-of-life experience to our caregiver community. I am thankful for her ongoing commitment to making sure that information about caring for someone through death and end-of-life
Adrian Allotey Founder of You are Not Alone Elder Care is one of the most compassionate and gifted practitioners I have ever met. Her combined expert knowledge mixed with her way of making you feel comfortable, cared for and secure-