Changing The Face of Dying
IS A TERMINAL DIAGNOSIS DESTROYING YOUR FAMILY?
CUSTOMIZED END OF LIFE SUPPORT TO LESSEN THE BURDEN OF A TERMINAL DIAGNOSIS SO THAT FAMILIES ARE LESS FEARFUL AND STRESSED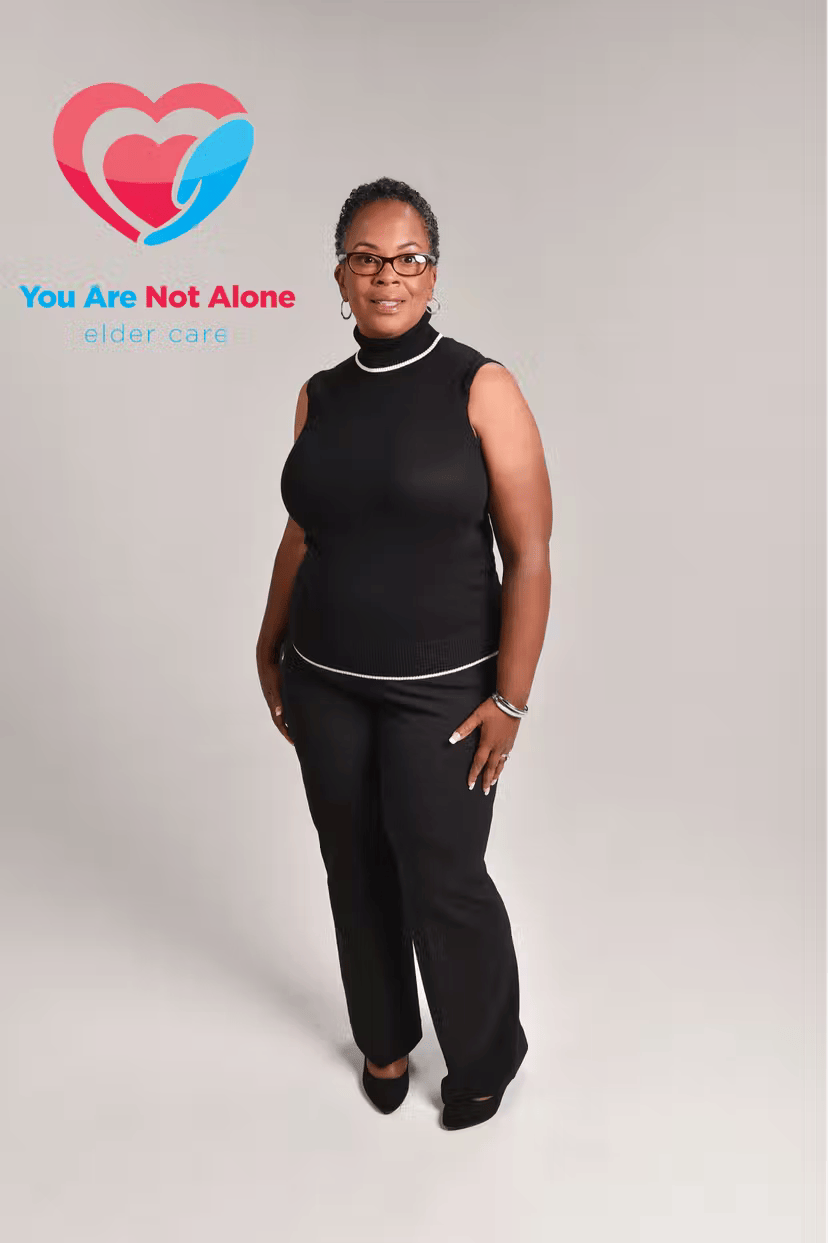 Solutions to Caregiving, Loneliness, Role Reversal, Loss of Indepence and Grief
You do not have to care for your aging parents alone.   There is support available.
Adrian Allotey is a valued contributor at Caregiving.com. She brings important insight on the end-of-life experience to our caregiver community. I am thankful for her ongoing commitment to making sure that information about caring for someone through death and end-of-life
Adrian Allotey Founder of You are Not Alone Elder Care is one of the most compassionate and gifted practitioners I have ever met. Her combined expert knowledge mixed with her way of making you feel comfortable, cared for and secure-